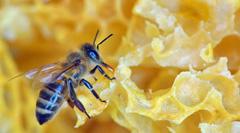 Royal Jelly and Modern Science
Royal jelly has an impressive array of nutrients containing 22 amino acids, all the known B vitamins, Pantothenic acid (the anti-stress vitamins found in an ultra dense supply), riboflavin, pyridoxine, biotin, inositol, and choline. It also contains niacin, thiamine, folic acid, vitamin B-6 (several times richer than brewer's yeast), and vitamin B-12. Plus, it contains significant amounts of fat soluble vitamins, like vitamins A, D, and E. Vitamin C is found in smaller amounts. By weight royal jelly is approximately 13% protein, which makes it richer in this critical nutrient than virtually any known substance.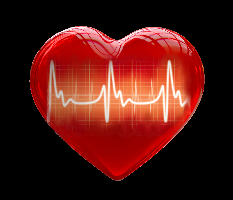 Love Your Heart – Take Steps to Reduce Heart Risks
The higher your cholesterol level, the greater your risk for heart disease or heart attack. High blood cholesterol itself doesn't cause symptoms, so you can't know if your cholesterol is too high unless you have it tested. Routine blood tests can show your overall cholesterol level and separate levels of LDL ("bad") cholesterol, HDL ("good") cholesterol and triglycerides. All of these blood measurements are linked to your heart health.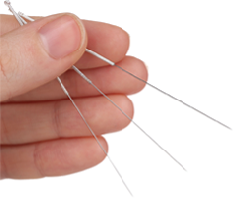 What is Acupuncture?
Acupuncture and Traditional Herbal Medicine is a complete medical system that has been used effectively throughout Asia for thousands of years to treat a wide range of health problems.